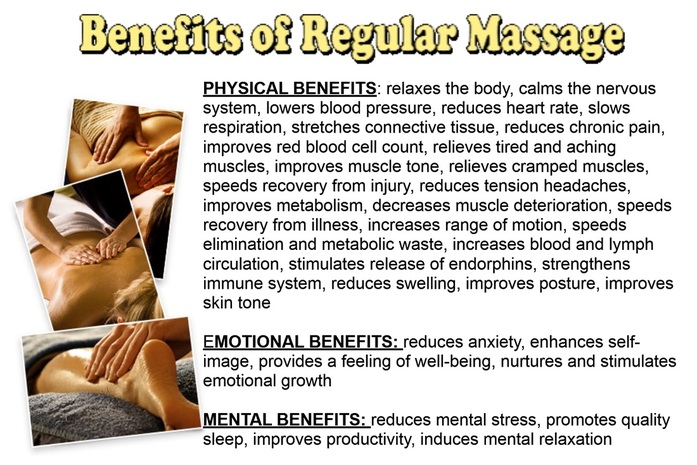 Welcome!

Sincere Massage, owned and operated by Michelle Johnson, is a professional massage business where your stress and pain is eased through integrative therapy. We are here to help you achieve your health and wellness goals, and to educate you about how Massage Therapy can improve your overall health and well-being.

Why choose us?
At Sincere Massage, we believe that the body knows exactly what it needs and what it doesn't. As a result, it tries to communicate the information with that individual. Sometimes the problem is that the individual may not become in tune with their own body and will not be able to listen to what it's trying to tell.
Here is where we can help. Through our sincere and compassionate approach, we are able to listen to your body and customize the massage session that is both comfortable for you and your body. We do not believe in manipulating or forcing pressure upon the muscle tissues if its being restrictive, causing a more painful session to the client rather than a relaxing experience. We rather ease into the pressure to what your muscle tissue will allow resulting to a more effective and relaxing session.